Appliance Repair Aransas Pass Texas
ApplianceCare Rated 4.7 out of 5 stars based on 19 customer reviews
We serviced a
WHIRLPOOL WASHER
Model WTW8127LC0
Near Aransas Pass, TX 78336
The gearcase or someone that I cant identify is knocking. I tried to drill out the bolt, it was u successful ; ordrng 8 W11027980 (Screw)s and 1 W11195971 (Stator) and 1 W10754448 (Clutch)
We serviced a
WHIRLPOOL LAUNDRY CENTER
Model WET4024HW0
Near Aransas Pass, TX 78336
I didnt see anyway to test the agitating cycles manually. Started a wash cycle, its making a rattling noise, canceled the wash cycle and drained the water, tested the spin cycle maker, it sounds smooth and normal, no issue with the gearcase. Removed the wash plate it looks like the wash plate is stripped out where the lock washer sits, I put it back in place and tightened it, still making rattling noise. Ordered the wash plate/complete with washers and the screw. Please reschedule the customer when the part comes in ; snapped 1 QuickPics
We serviced a
WHIRLPOOL WASHER
Model WTW5100HC2
Near Aransas Pass, TX 78336
"The customer said the appliance was leaking. There isnt any water hook ups at this location, did a visual check on the drain hose underneath, holes in the inner hose. Checked the pressure hose, no damage to it or the harness, found F0E3, F0E5, F7E6, F7E1, F2E1 error codes, cleared err codes. Tested the agitation cycles, its not agitating, the spin cycle and the other components are working, ordered the inner hose and actuator, rescheduled the customer.; ordrng 1 W10899966 (Hose) and 1 W11481722 (Actuator)"
We serviced a
AMANA MICROWAVE
Model AMV2307PFS3
Near Aransas Pass, TX 78336
"There isnt any information on the entitlement sheet, serial number shows it to be over a year old and we dont have purchase date information, it wont cover the repair. Kevin the superintendent is aware of this, hes not sure why were coming out, he will call his rep."
We serviced a
KITCHENAID REFRIGERATOR
Model KRSC703HPS01
Near Aransas Pass, TX 78336
"The customer said water keeps coming out of the ice dispenser. I removed the bucket and cleaned out all the ice built up underneath, as I was putting the bucket back in place water spilled out of the ice tray. I ran a harvesting test in diagnostics, ice cubes with water on top of the cubes emptied out. It seems there was ice cubes that hadnt dumped out causing water to spill over and run out of the dispenser when it called for water. With the bucket and ice maker empty I ran a fill test, the ice maker filled and it didnt spill over, ran the harvest test again to leave the ice maker empty. The ice maker is working normal at this time, if the customer calls back with the same issue please order the ice maker W10873791 before going back out"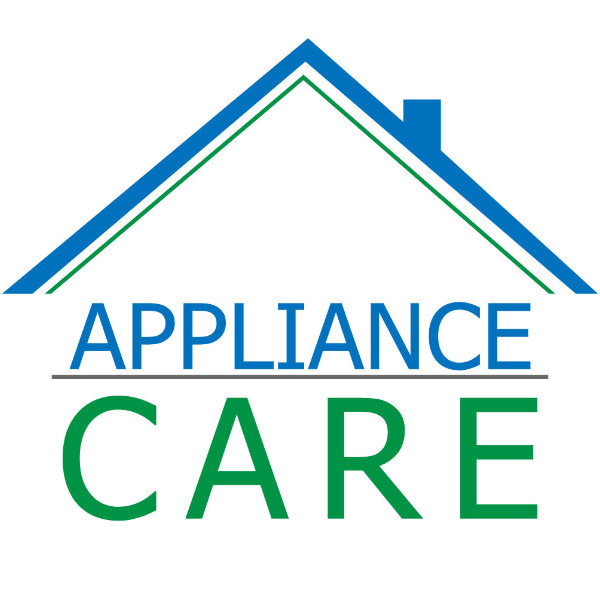 04/23/2022
Overall Experience
Heather
Aransas Pass, Texas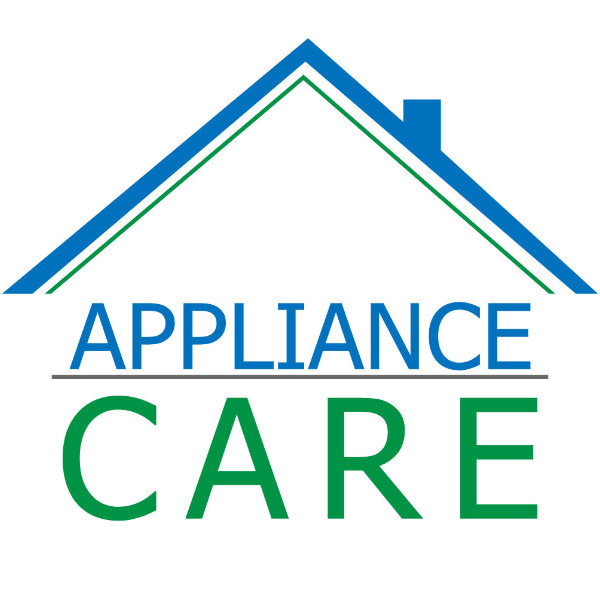 03/11/2022
Wonderful service
Overall Experience
Anita
Aransas Pass, Texas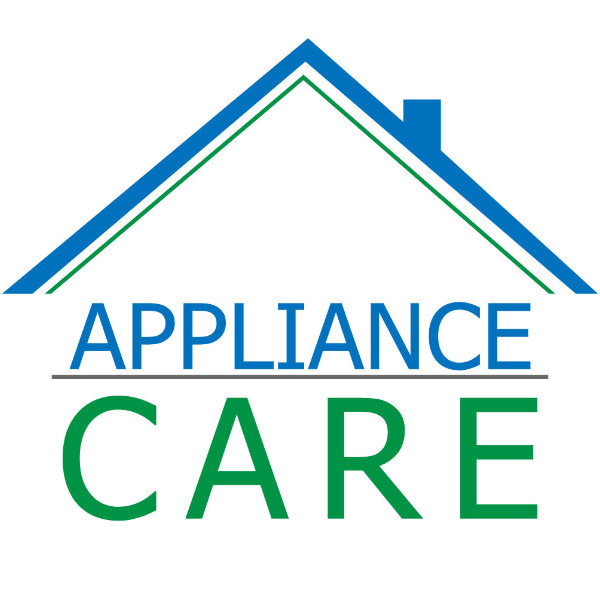 02/24/2022
John was super helpful when it came to fixing my washer. He knew what he was doing & was able to explain what the problem was in a timely manner.
Overall Experience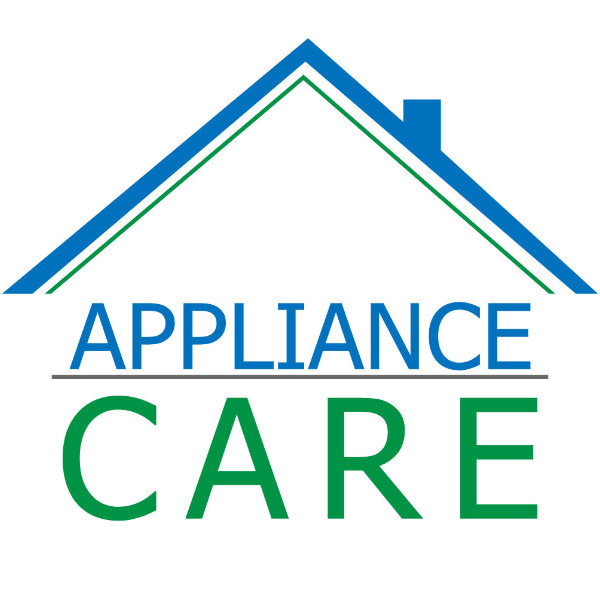 02/16/2022
Good communication, easy to work with.
Overall Experience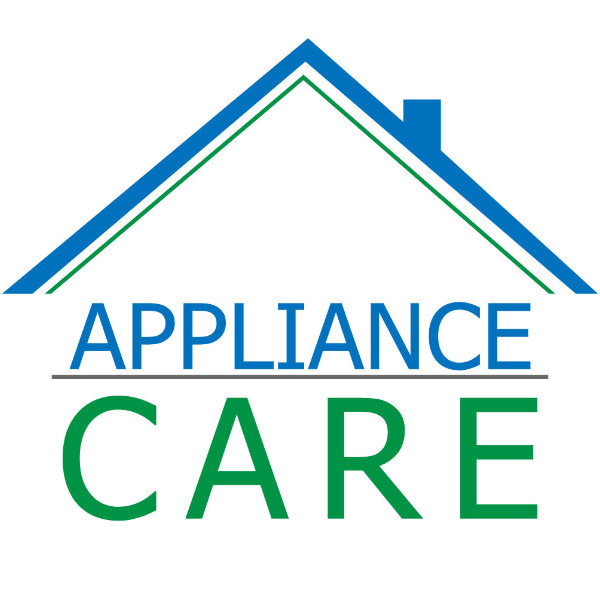 12/13/2021
punctual and very professional
Overall Experience