Appliance Repair Alice Texas
ApplianceCare Rated 4.8 out of 5 stars based on 10 customer reviews
We serviced a
AMANA WASHER
Model NTW4516FW3
Near Alice, TX 78332
Customer complained of no cold water. When will the testing hot and cold water valve show good operation works properly. Calibrated unit running verification cycle know if shes found issue resolved.
We serviced a
AMANA WASHER
Model NTW4516FW3
Near Alice, TX 78332
Customer complaint of unit not spinning. Inspection of unit shows error code for Longfield know Phil. Further inspection shows customer has drain hose hooked up incorrectly. Corrected drain hose installation calibrated unit ran verification cycle all functions work as designed. Issue resolved
We serviced a
WHIRLPOOL WASHER
Model WTW4855HW1
Near Alice, TX 78332
Installed water valve but before reattaching waterlines I did flush them as best I could but both hot and cold Lines are very very low on water pressure more so on hot line then cold. I did advise customer even though the water valve is new and not clogged you could still run into the same issue but unfortunately that is not the machine causing problems it is the water supply. Calibrated unit and ran verification cycle issue resolved.
We serviced a
MAYTAG WASHER
Model MVWX655DW1
Near Alice, TX 78332
Inspection of unit shows single error code for lid lock failure. Manually testing lid lock results in 50-50 compliance. Further inspection of unit shows water valves for this machine and very poor condition will need to be replaced. Replace lid lock and water valve to resolve issue. also at the time of my appointment customer was having pipes looked at/repaired. I did inform them that if theres no water supply to the unit I will not be able to calibrate and test properly.; ordrng 1 W10682535 (latch) and 1 W10678676 (housing)
We serviced a
WHIRLPOOL WASHER
Model WTW4950HW1
Near Alice, TX 78332
Installed all components then tested unit. Washing machine gives new errorcode for faulty actuator. manually testing shows actuator will engage and does rotate cam but unit will not Agitate or Spin correctly. Manually put in agitate high or low results in loud zipping noise unsure as weird noise is coming from or causing. Only component that has not been changed on the unit is the agitator and wash tub itself. Ordering tub agitator cam and actuator to resolve issue.; ordrng 1 W10003790 (screw) and 1 W10215115 (washplate) and 1 W11172199 (basket) and 1 W10721967 (drive pulley) and 1 W10815026 (actuator)

01/07/2021
Great service and knowledge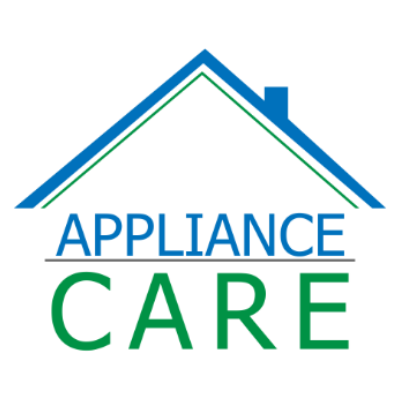 Thank you for the review!
Overall Experience

12/16/2020
The tech did a great job!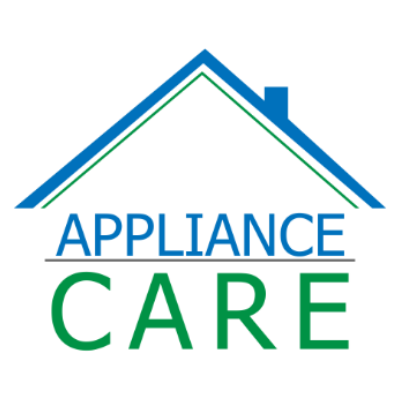 Thank you!
Overall Experience

12/15/2020
Freezer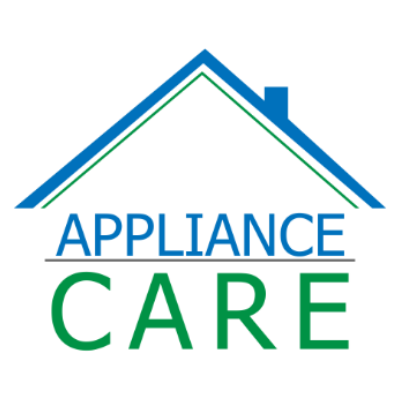 Thanks
Overall Experience

10/02/2020
Great service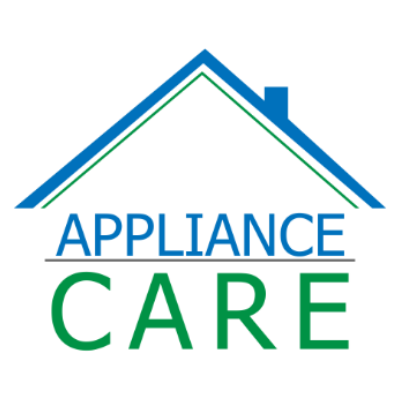 Thank you!
Overall Experience

04/14/2020
Great Service and efficient, friendly.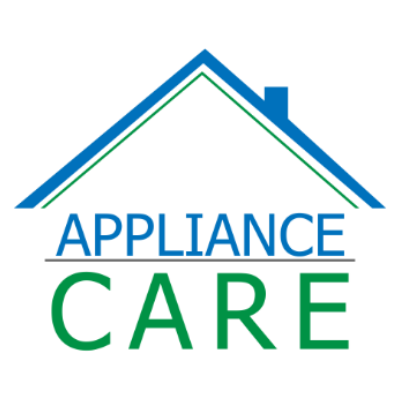 Thank you for giving us your feedback!
Overall Experience