Appliance Repair Alamo Heights Texas
ApplianceCare Rated 4.6 out of 5 stars based on 7 customer reviews
We serviced a
MAYTAG WASHER
Model MHW6000XW2
Near Alamo Heights, TX 78209
Tech was assigned as a helper;
We serviced a
MAYTAG WASHER
Model MHW6000XW2
Near Alamo Heights, TX 78209
Tech was assigned as a helper;
We serviced a
MAYTAG WASHER
Model MVWC465HW3
Near Alamo Heights, TX 78209
Upon arrival customer stated unit would continuously wash and wash. Contacted tech line and per tech line we have a faulty inlet valve, capacitor, and control. Ordering 1 W10869800 water inlet assembly, W10866238 capacitor, and W11476587 control to resolve issue. Customer is extremely irritated and wants a new unit. Visibly frustrated and taking it out on me. Accidentally erased 2 numbers on the sr. Andy-Sr-77336797??Customer was extremely irate and using derogatory words. Blaming me for 2020. Contacted partner team to put on d.n.s. List. Kenia-7733589499
We serviced a
MAYTAG WASHER
Model MVWC465HW3
Near Alamo Heights, TX 78209
"Upon arrival customer stated unit would continuously wash and wash. Contacted tech line and per tech line we have a faulty inlet valve, capacitor, and control. Ordering 1 W10869800 water inlet assembly, W10866238 capacitor, and W11476587 control to resolve issue. Customer is extremely irritated and wants a new unit. Visibly frustrated and taking it out on me. Accidentally erased 2 numbers on the sr. Andy-Sr-77336797??Customer was extremely irate and using derogatory words. Blaming me for 2020. Contacted partner team to put on d.n.s. List. Kenia-7733589499"
We serviced a
WHIRLPOOL REFRIGERATOR
Model WRT311FZDZ01
Near Alamo Heights, TX 78209
Upon arrival customer stated units fresh side door would not close properly. Found the issue to be the fresh side magnetic seal. Ordering 1 W10249195 magnetic door gasket to resolve issue. ; ordrng 1 W10249195 (Magnetic door gasket)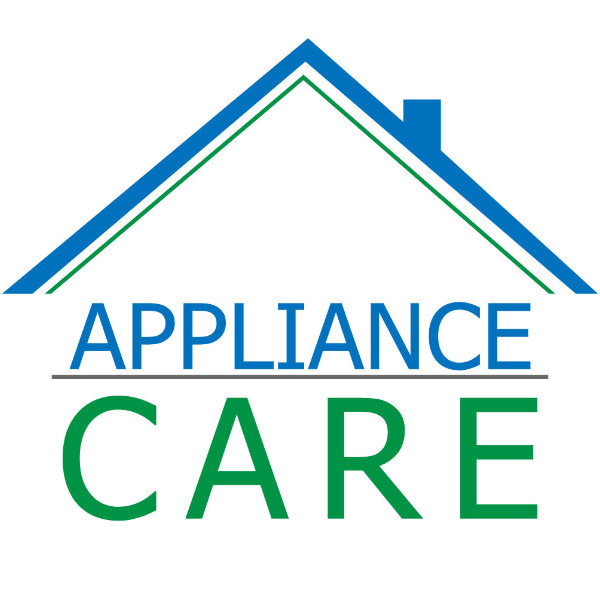 12/14/2021
Overall Experience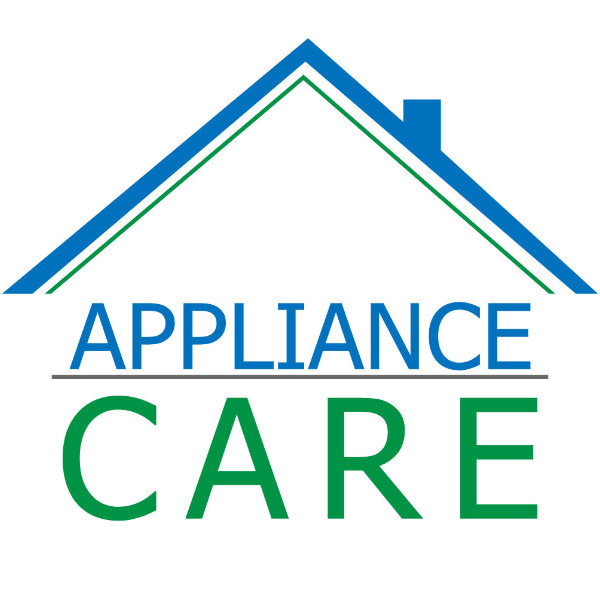 07/03/2021
Prompt, courteous, and professional!
Overall Experience
Suzet
Alamo Heights, Texas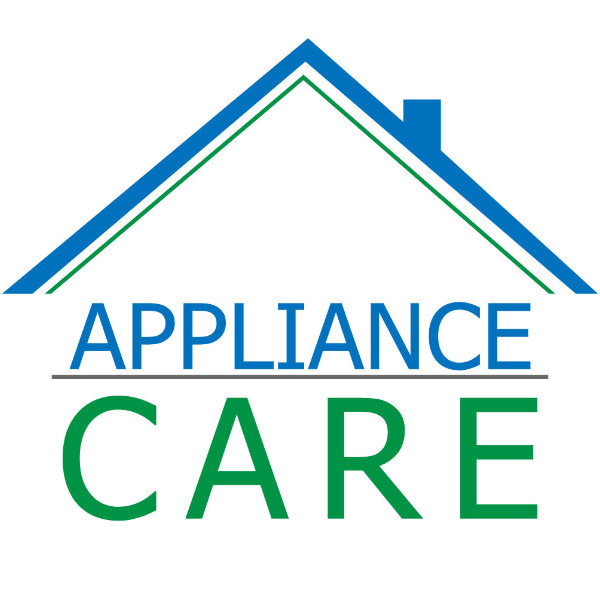 10/03/2020
Scaredy-cat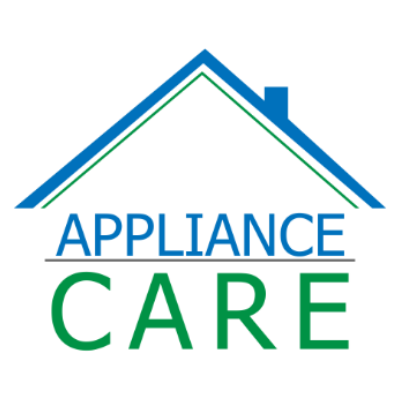 Thanks for the review.
Overall Experience
Elizabeth
Alamo Heights, Texas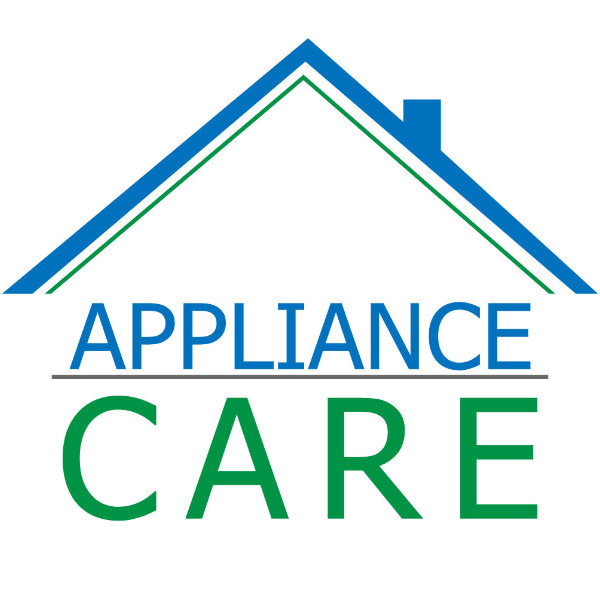 04/30/2020
Was very disappointed that with stay at home orders with COVID-19 the worker came without a mask or gloves .... very disturbing since I am immune compromised.
Overall Experience
Sarah
Alamo Heights, Texas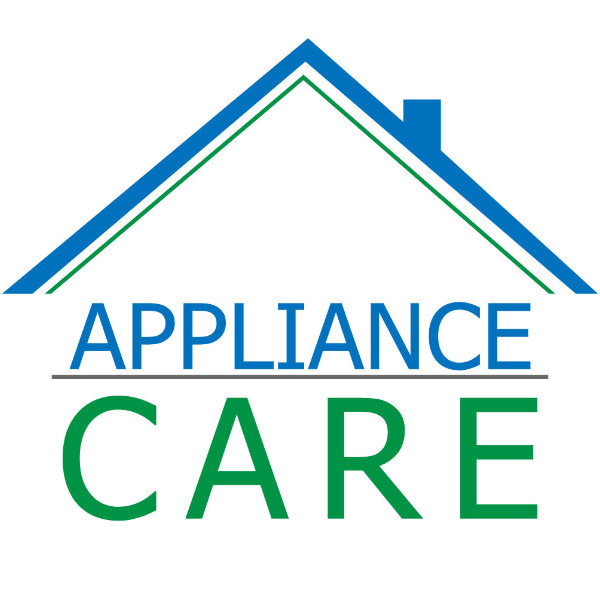 04/29/2020
Great service and easy to work with. Would call again
Overall Experience