Appliance Repair Alamo Heights Texas
ApplianceCare Rated 4.5 out of 5 stars based on 6 customer reviews
We serviced a
JENNAIR RANGE
Model SVD48600P
Near Alamo Heights, TX 78209
Was unsure if installing new hinges would fix issue. Called Whirlpool tech line and spoke with Sterling SR# 7731657909. Checked door frame and range frame for warping, hinges appeared installed properly, attempted leveling. Unable to find any binding causing issue. Per tech line receivers for hinges are cause of issue and receivers are discontinued. By leveling I was able to get door to close better just not complete as is designed.
We serviced a
JENNAIR RANGE
Model SVD48600P
Near Alamo Heights, TX 78209
Checked range, issue was that control panel had no activity and then started beeping. Landlords handyman came and turned breaker off to stop noise. I arrived and flipped breaker back on. Unit was working properly. Their is a separate issue that the door wont close all the way on the oven. Customer will have handyman look further in to that issue, but will call within 90 day SC warranty if she would like us to fix it. Checked control panel and it is discontinued. If that goes out, unable to fix range. More than likely 240v breaker was half tripped only supplying 120v causing our issue today. I recommended circulating power if issue rises again.
We serviced a
WHIRLPOOL DRYER
Model WED4985EW0
Near Alamo Heights, TX 78209
Checked dryer, found all functions working properly. Customer most likely was using Fluff air (no heat cycle causing water to be left in dryer. Recommended to use automatic dry or timed dry cycle and educated customer on different settings. Warm humid air is coming from vent causing condensation to be created when dryer has not been in use for some time. This will stop happening when the climate becomes more dry and or cooler. Dryer is working as designed.
We serviced a
KITCHENAID REFRIGERATOR
Model KRSC700HPS01
Near Alamo Heights, TX 78209
Called tech line on arrival. Fresh food 100. 20 vac. Freezer. 120. 0. Techline suggest restriction in fresh food evap. Evap showing out of stock at this time. Will reschedule once part arrives. ; ordrng 1 W11505166 (Evaporator)
We serviced a
WHIRLPOOL REFRIGERATOR
Model WRT311FZDM01
Near Alamo Heights, TX 78209
Unit required leveling so door would close more smoothly Issues resolved.

07/03/2021
Prompt, courteous, and professional!
Overall Experience
Suzet
Alamo Heights, Texas

10/03/2020
Scaredy-cat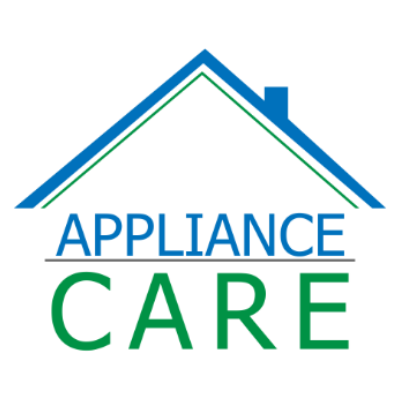 Thanks for the review.
Overall Experience
Elizabeth
Alamo Heights, Texas

04/30/2020
Was very disappointed that with stay at home orders with COVID-19 the worker came without a mask or gloves .... very disturbing since I am immune compromised.
Overall Experience
Sarah
Alamo Heights, Texas

04/29/2020
Great service and easy to work with. Would call again
Overall Experience
Sally
Alamo Heights, Texas

02/08/2020
Jessie came and was able to determine how to solve my washer's problem. He was very polite and had me check his work to make sure he had done what I needed.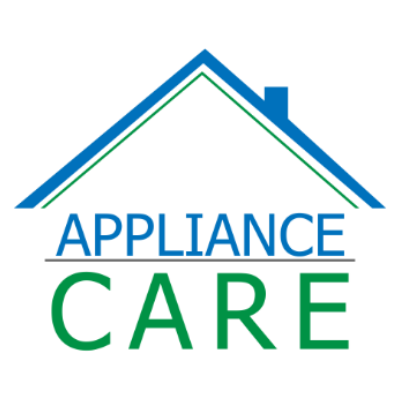 Thank you for writing a review! Jesse is a vital part of our team.
Overall Experience