Adam
ApplianceCare Rated 4.2 out of 5 stars based on 155 customer reviews
We serviced a
WHIRLPOOL REFRIGERATOR
Model WRS321SDHZ08
Near Corpus Christi, TX 78410
Customer complaint of refrigerator starting to warm and losing grocery. Inspection of unit shows back of the freezer wall covered in thick layer of ice. Will need to replace thermistor fan and harness to resolve the issue.; ordrng 1 W11475516 (Harness)
We serviced a
WHIRLPOOL REFRIGERATOR
Model WRS555SIHZ06
Near Corpus Christi, TX 78410
Sr#7734631742. When customer call to set up appointment for ice dispensing problems whirlpool representative informed customer there was a recall with her refrigerator unrelated to issue she was calling about. After looking over service pointer customer states she does hear a loud noise sometimes while unit is running but double checked with Tech line to confirm repair. Tech line states to go ahead and follow service planner and have compressor replaced. Job will require sealed system technician as well as to count for time and labor. After looking at service pointer and finding correct serial number for unit it is still unclear as to what kit will need to be ordered will need to contact tech line to confirm proper kit information. Rescheduling job back to myself Wednesday, September 21 to follow up; schdld next appmnt for 9/21 WED !
We serviced a
WHIRLPOOL DISHWASHER
Model WDF331PAHS1
Near Corpus Christi, TX 78412
Customer states product will not run but investigation of the unit shows products not hooked up for electrical completely missing power cord. Also waterline was run from the unit two under the sink but supply line has no way to attach to valve. After speaking with the maintenance man he will resolve both the power cord issue as well as Tyanne for water valve but there is cosmetic damage to the unit itself the front panel as well as Consul. Rescheduling all of the components because the time of appointment unable to test or diagnose unit as well as ordering new cosmetic parts. Job should be scheduled for two count; ordrng 1 W10274902 (panel front (ss)) and 1 W10799402 (panel) and 1 W11043483 (console)
We serviced a
WHIRLPOOL WASHER
Model MVWX655DW1
Near Corpus Christi, TX 78411
Customer complaint of unit stopping midcycle. Also of unit making loud banging noises during operation. Inspection of unit shows air code for stuck button. Further inspection shows suspension has gone bad. Replaced suspension to resolve issue; ordrng 1 W10748956 (suspension)
We serviced a
WHIRLPOOL REFRIGERATOR
Model WRT318FMDB09
Near Robstown, TX 78380
Is important to note that customers complaint is not same as previous work order. Customer complaint of large amount of moisture inside of refrigerator compartment Suggesting large gap in door seal of refrigerator most of the condensation is collecting around we are freezer air enters refrigerator. Inspection of refrigerator door seal shows no apparent gaps. Replace door to resolve Issue.; ordrng 1 W10668874 (dor-fip) and 2 W10663737 (plug-hndle)s and 1 2262054 (thimble) and 1 2212651 (button-plg)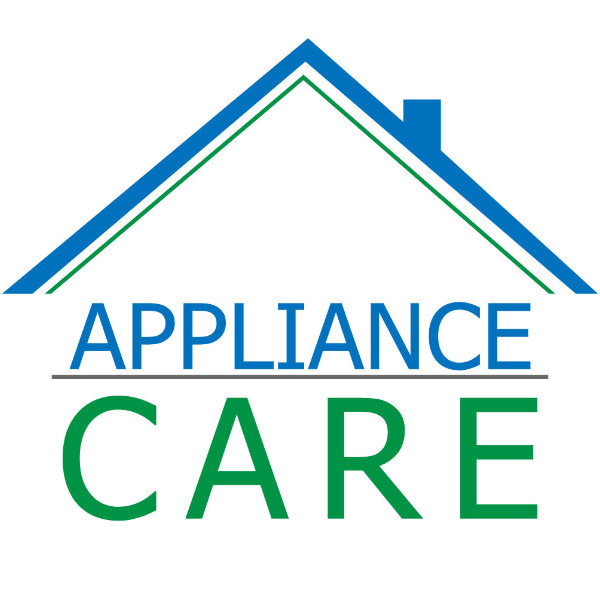 09/20/2022
Incredibly fast, efficient repair person. He was in and out in just a few minutes. Highest rated.
Overall Experience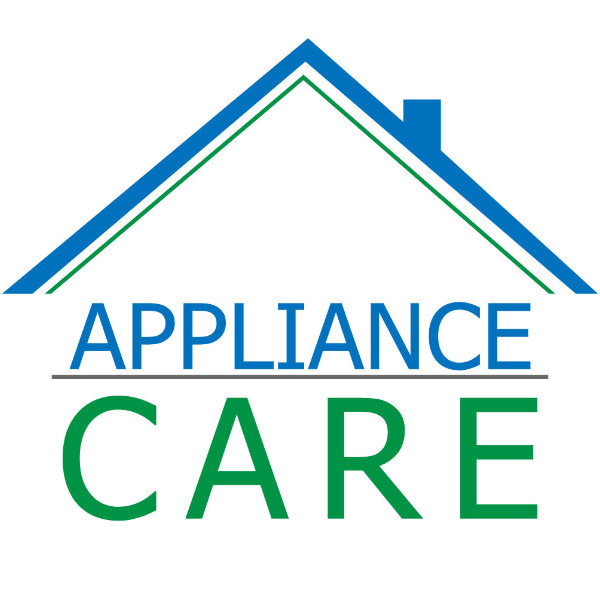 09/07/2022
He was early, super fast and very professional.
Overall Experience
Kimberly
Corpus Christi, Texas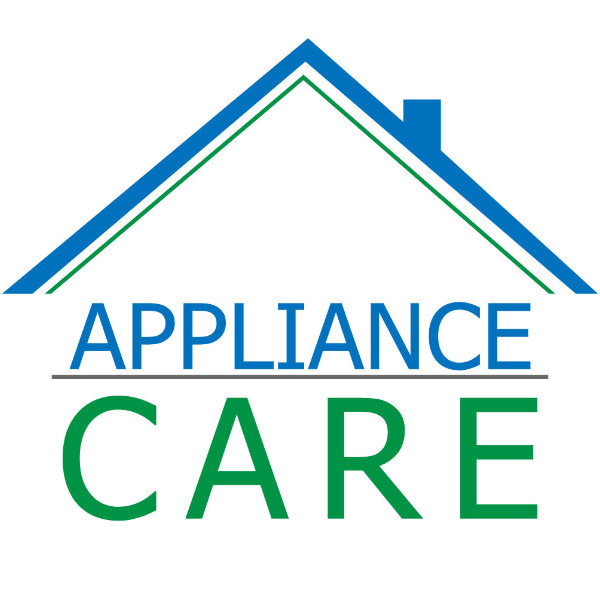 08/22/2022
Overall Experience
Mommie T
Corpus Christi, Texas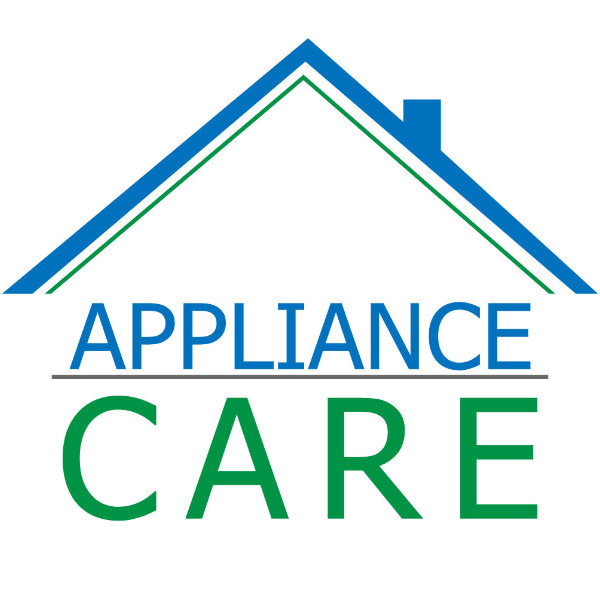 08/21/2022
Most pleasant and efficient technician. We need to clone him!!!
Overall Experience
Larry Cherry
Corpus Christi, Texas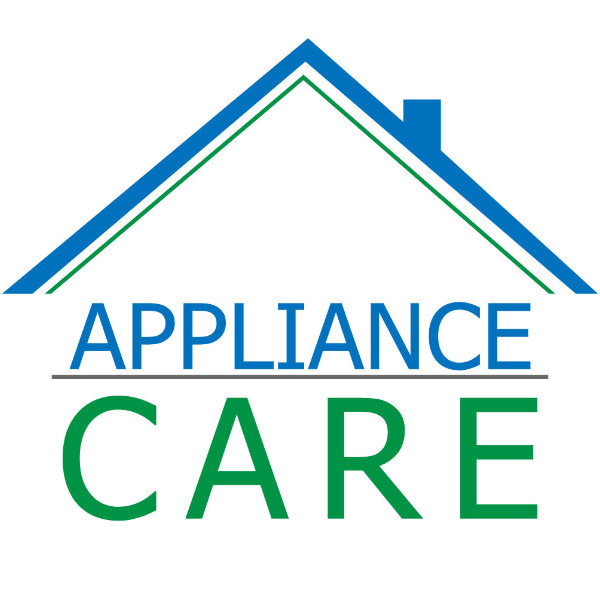 08/16/2022
Adam: professional, knowledgeable and punctual
Overall Experience